SCIENCE LAB
The school has separate Biology, Physics and Chemistry labs, well equipped and maintained by the lab-in-charges. Students perform lab activities in every week as per the syllabus and time table followed.
BIOLOGY LAB
The Bio Lab is equipped with large number of microscopes, projector, specimens and colourful charts which enable the students to understand the topics in an effective way.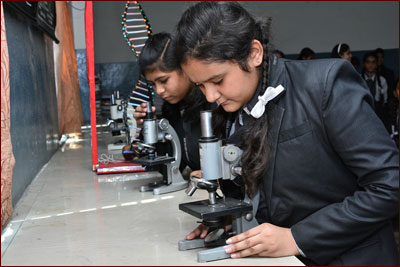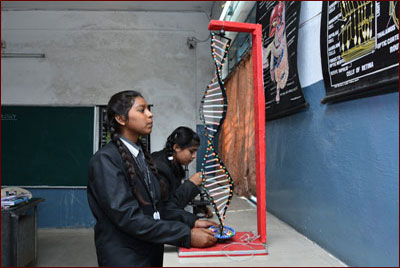 CHEMISTRY LAB
The school has separate Chemistry lab with ample of apparatus and required chemicals to carry out the relevant experients under the guidance of subject teachers supported by assistants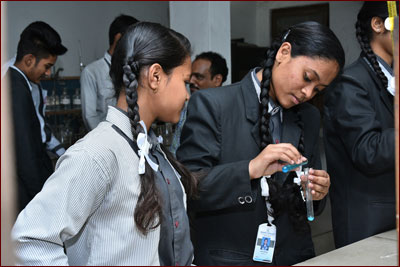 PHYSICS LAB
Physics lab is equipped with all updated equipments which makes deeper understanding of physics.