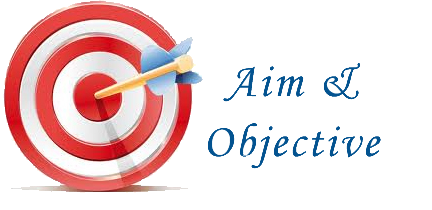 8. To respect and care for the school environment and the local community.
9. To ensure equal opportunities for all pupils.
10. To foster an awareness of acceptable standards of work, attitude and behavior, both in and out of school.
11. To ensure that discrimination on any ground is not tolerated.
12. To foster good relationships between the home and school, welcoming parents into the school and encourage them to work in partnership and harmony with the staff.
13. To always be reflective and evaluative for constant improvement.