History
Who and how we are.
There is no happiness except in the realization that we have accomplished something.
Historically, Adarsh Vidyalaya, Tatibandh, is an artifact of the charitable community, Raipur Kerala Samajam. It has
foreseen the best education imparted and it is highly committed for the same.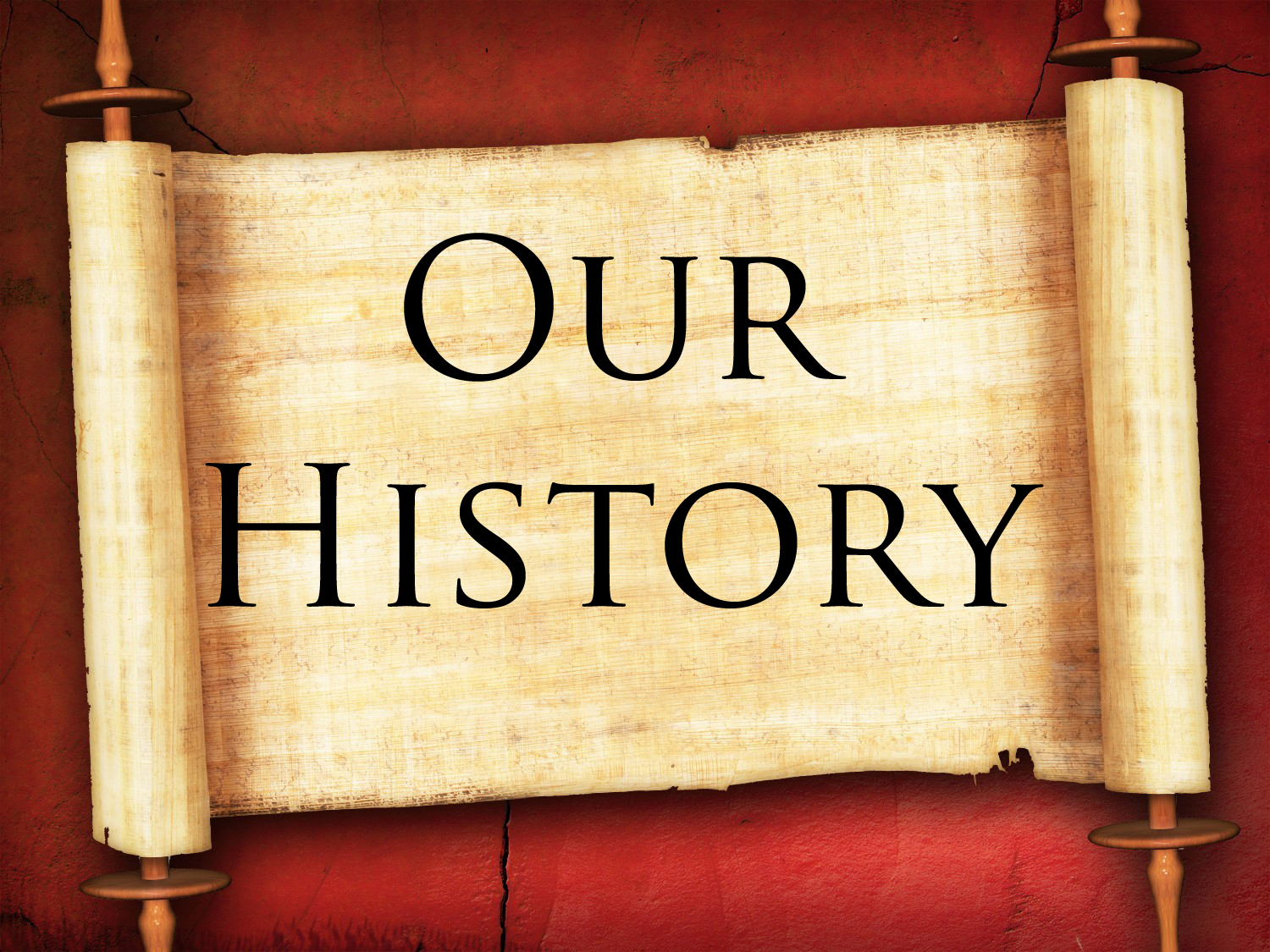 Adarsh Vidyalaya, with the dedicated and committed members of Raipur Kerala Samajam, staff, and well-wishers ensured that, it was, well positioned, to continue helping students reach their true potential. In 1994 witnessed the enormous growth of the institution with a period of remodeling and moving structures, until the vibes ensured the basic form that it retains today.
Adarsh Vidyalaya was brought forward with the most recent and much elevated concepts in the teaching-learning process. The school curriculum also experienced a significant transformation, most notably the integration and application of learning strategies for the classroom by updating itself and adopting the best techniques. However, had a humble beginning, it is successful in attaining high status in the society, with the certified unwavering growth.