Seminar 2019
Training 22nd June 2019
Training was conducted on 22nd June, 2019 at Adarsh Vidyalaya, Devendra Nagar, Raipur for the Class Teachers and IT staff of Adarsh Vidyalaya Group of Schools. The broad objective of the training was to enhance knowledge, abilities and skills of teachers in computers with special emphasis on using 'Student Login Page' of the school website.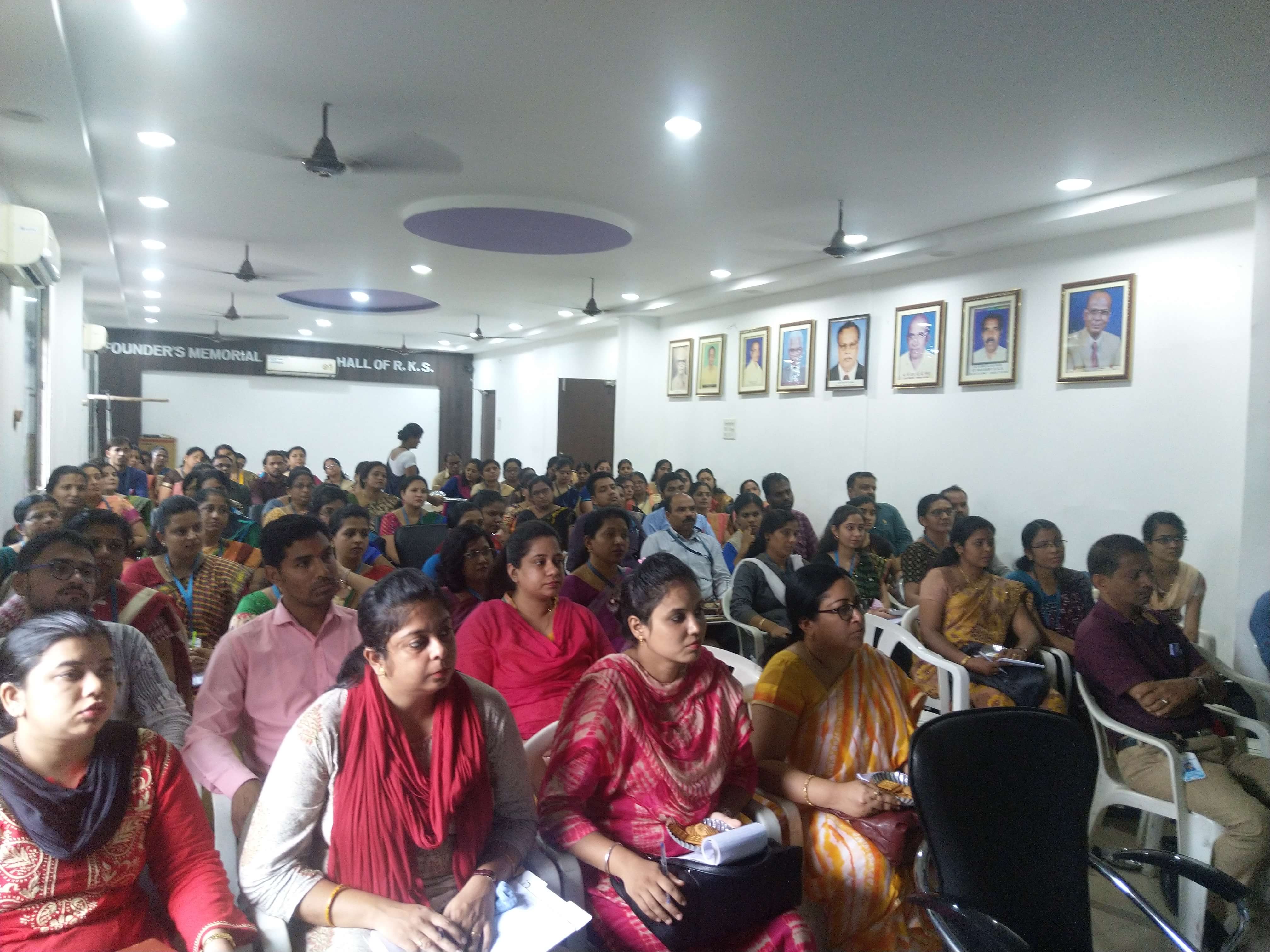 The Teachers and IT staff actively participated in the said training. Queries regarding school website was addressed and new suggestions were sought for the upgradation of website.
The teachers emphasized the need of holding such training sessions in future and at regular intervals.